Tailor-Made Technical Expertise for Your Next Trial
Need a Technical Expert Witness?
We deliver handpicked, top-tier computer technology experts to your inbox in 24 to 48 hours. With our rapid, personalized selection process, you can count on having the most qualified professionals to strengthen your case. Don't let time constraints compromise your trial's success. Contact us to find your ideal expert witness today, and turn the tide in your client's favor!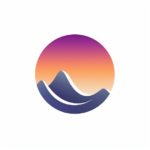 This is not a dating site. We search the old fashion way through personal contacts in each specialty.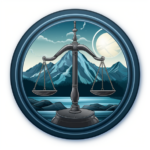 Research and analysis including prior art search, infringement contentions, invalidity contentions, and more!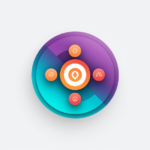 Trial Experts Specialties
Cell Phone
Computer Engineering
Human Factors Engineering
User Interface and Experience Engineering
Software Engineering
Hardware Engineering
Information Technology
Mobile Computing

Tell us about your case and what your ideal expert witness looks like. We will create a profile and give it the personal attention it requires.

We conduct an extensive search, based on the profile we created at ZERO cost. We tap into our extensive network and identify the right experts for your case.

We present you with multiple options and coordinate the introductions and interviews. Our network contains the best-qualified experts that have a consistent track record of integrity and success.